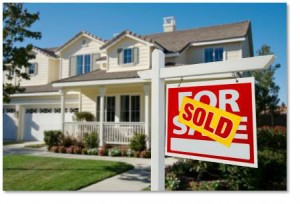 Do you have a client that needs help clearing out their home before it is listed for sale?
Do you have clients who have sold their home and need to move?
As an expert in helping clients transition from one home to another, you need trusted vendors that you can call when the process needs to be expedited.
Tender Care Move Managers can be that trusted resource.
We provide a comprehensive package of services including:
Assist in clearing out excess belongings to prepare for showings
Organizing, sorting and downsizing
Completely clearing out a home after the death of a family member
Arranging for the profitable disposal of unwanted items through auction, estate sale,  consignment, donation, or a combination of the above
Interviewing, scheduling and overseeing movers
Arranging shipments and storage
Supervise professional packing
Unpacking and setting up the new home
Related services, such as cleaning, waste removal, shopping, senior escort, assisting with selection of a Realtor and helping prepare the home to be sold.
Tender Care Move Management provides a multi-faceted approach to the move process with a focus on compassion and respect for our clients. We minimize the chaos and stress associated with moving by creating and executing a seamless action plan, customized to the client's wishes.

Contact Us to find out more about how we can help your sellers!