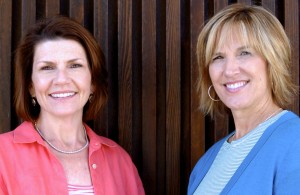 Tender Care Move Management was created and is owned and operated by Jenny Loktu and Mary Parsons. Both Mary and Jenny have backgrounds and personalities that make them uniquely suited to help seniors downsize. Both have a strong passion for serving seniors and much experience in moving households. It became clear to them that there is a need for competent and compassionate people to assist families with the transitions that become necessary when an older adult can no longer live on their own.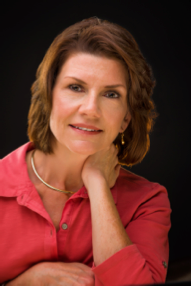 Jenny has always loved to help people move, but her desire to start a senior move management business began when she had to travel to Fargo, ND to help her in-laws move to a senior community. The process of getting them moved and settled in their new place was so gratifying and so appreciated by them, it motivated her want to help others in that situation.
Jenny's previous career was in commercial property management and she operated a custom drapery fabrication and installation business in her home while her children were young.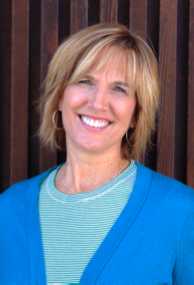 Mary Parsons has a BA in Interior Design and has operated her own design business for 9 years. Her expertise in space planning and home functionality make her a perfect fit for senior move management. By creating customized space plans for each client, Mary can show which treasured items will fit in the new home, eliminating the stress and guesswork that those decisions can cause. Mary has always enjoyed helping people move and has found that resettling individuals in their new homes was not only a need for them, but it also filled a passion of hers which led to this new career.
At Tender Care Move Management, our caring and professional staff work hard to assure that our clients will be comfortably settled in their new home with as little stress and worry as possible.
Bonded and insured
Our trusted service partners share our compassion for working with older adults and adhere to the same code of ethics and are also bonded and insured.
Tender Care Move Management is a member of: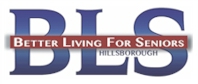 Better Living for Seniors Hillsborough County
www.blfsa.com


Florida State Guardianship Association
www.FloridaGuardians.org


Hillsborough County Guardian Association
www.HillsboroughGuardians.org


Sun City Center Chamber of Commerce
www.SCCChamber.com